7 Simple Remedies for Sore Throat at Home
Especially in winter, people start to search remedies for sore throat at home solutions. Swallowing, eating and speaking problems caused by sore throat. it also can seriously decrease the quality of life of people in daily life.
You can also read home remedies for migraine.
We mentioned sore throat affect the daily life. However, it is very easy to prevent sore throat which may occur due to upper respiratory tract infection.
Moreover, you can prepare your own natural blends at home and protect against sore throat. Also you can find also easily sore throat sure in the article. İf you want we can start to define remedies for sore throat at home
Simple remedies for sore throat
Gargle with salt, water and carbonate
Add one teaspoon of carbonate and one teaspoon of salt into a cup of warm water and mix well. After brushing your teeth, gargle with the mixture you prepare kill the germs in the mouth and soften the sore throat.
But while you are gargling, do not rinse the mixture only in your mouth; Take care not to swallow the mixture. However, attention to take care not to swallow the mixture.
A delicious mix containing honey, lemon and ginger for sore throat relief
Honey, lemon and ginger each have different features. While honey softens the throat, lemon shows anti-bacterial properties. Lastly powdered ginger supports the immune system as a natural expectorant.
Mix 3 spoons of honey, half a lemon juice and a teaspoon of powdered ginger and consume it adding some lukewarm water.
In particularly sage and lime have a big role to cure sore throat pain play an important role? This miracle teas is necessary for remedies for sore throat at home.
Especially, Echinacea tea also strengthens the immune system and protects the body against diseases.
Drink warm water is from another simple most remedies for sore throat at home
Consuming plenty of water opens the pores in the body and helps them stay moist. Therefore there is no xerostomia ''cotton mouth''.
The irritation in the throat reduce with this way. However, take care to drink water warm because cold water increases the irritation in the throat.
Stay away from smoking throat pain
Smoking irritates the respiratory tract and also lowers the body's immune system. Even smoking can cause irritation, pain and coughing in the throat without any infection.
It is also very harmful to consume other tobacco products such as pipes, hookahs and cigars.
Do not use antibiotics immediately!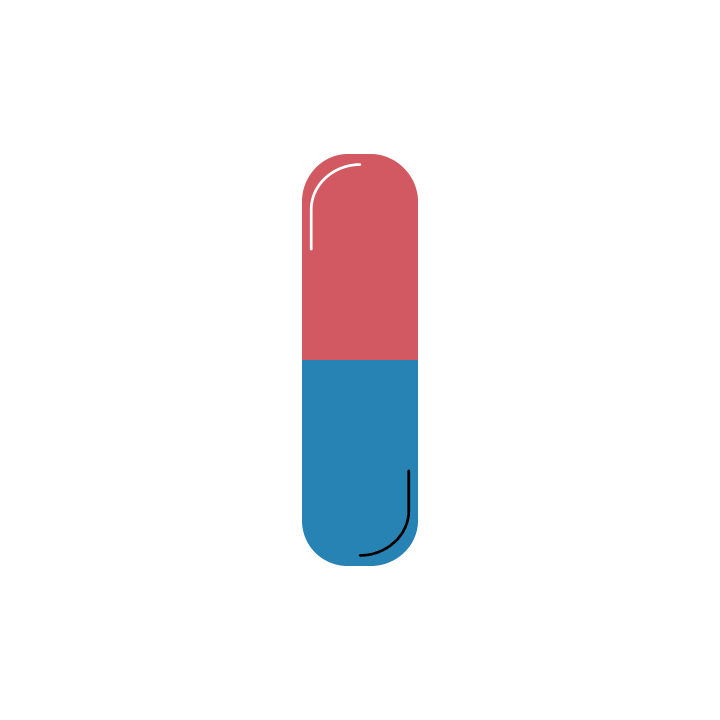 Lastly we can advise don't use antibiotics immediately. you can see it as an attention instead of remedies for sore throat at home because using antibiotics is so dangerous. You can easily encounter with other health problems.
Epidemic diseases; sore throat, burning in the throat, nasal congestion, runny nose, nasal discharge, cough, non-high fever, weakness, can create symptoms such as joint pain.
When you faced with these complaints, using antibiotics is extremely unnecessary and incorrect for both the patient. The use of unconscious antibiotics leads to the development of many antibiotic resistant bacteria and poses a serious threat to public health.
It is not appropriate to take a prescription without a prescription, even with a simple nasal spray. In addition, patients; they should take into account the indefinite articles and suggestions from the internet and to refrain from unconsciously deciding their treatment methods.
If the fever rises above 37.5 degrees Celsius, increased resentment and weakness, the disease lasts longer than 5-7 days, if there are other findings other than the ones mentioned, it is necessary to consult a physician.
Let us not forget that simple infections can turn into serious disorders, even in patients with weak immune system can cause death. Infections caused by epidemics may cause more serious symptoms in patients with chronic diseases. For example, chronic lung diseases such as asthma may be more severe.
source: istelist