Why our financial future is important for us ?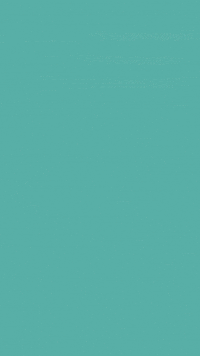 While people complain about their financial future, they also seek solutions to these complaints. However, most of the time the problems arise not from the outside but from the inner world of the human.
As long as we don't take on our financial responsibility, we cannot say I should do something as anymore financial. these problems are very likely to continue.
At this point, what is your most valuable asset? it is what you spend your time, what your thinking is busy with.
Nowadays, there are too many factors to disperse the focus of the human being; Instagram, Facebook, mobile phones, television, Netflix. I Think about it and make a small account, how many hours a day do you spend on this activity?
According to the survey, people spen their time average of 2 hours a day on social media in England, Consider the inefficient time you spend on these tools, how much you're studying about your financial situation. how to invest, make money, and in which way you want to go about your future.
Time is a important tool for financial future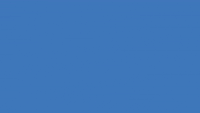 Time is the most important investment tool. it is very important to realize what you are converting into investment. While many people are committed to making money all their lives, you may find that very few spend money on figuring out how the money works.
We have tried to explain the. Correct Truths about Making Money in 6 items. In summary, it is an important virtue to admit and admit that we do not know what we do not know. We start to invest in our future, to question what we know, to review what we know and to invest in the future.
Invest in yourself and learn to win. As Invest, we continue to develop products and services day and night to simplify the investment world, offer you services, shape your financial future, train you with training and analysis on where to invest.