9 Different Tips to Prove control of Anger to Improve Your Quality of Life
Control of anger is important for everyone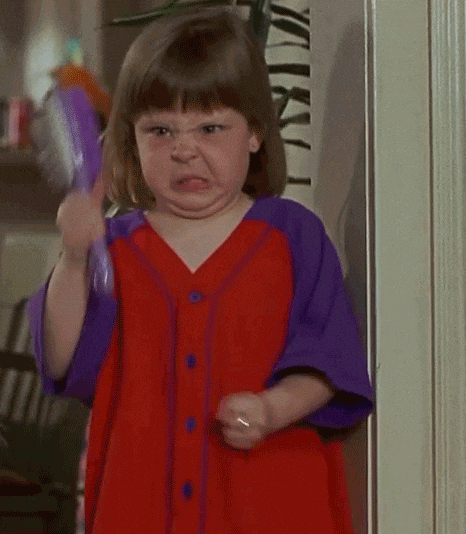 Anger is in everywhere, isn't it? Therefore it can be harmful for our life so we need to take control of anger. We often get angry with the people and events that we encounter.
This uncontrollably anger can be a problem that many people have had to overcome.
Anger has a potential that there is a risk that may leave devastating effects that may be out of your control. It also affects negatively reducing your daily energy.
Uncontrollable problem, which is a health distorting problem, may exceed the person without support.
There are many reasons of anger that will lead to rage, and there are very simple, feasible and effective solutions to combat them. We will help about how to control your anger.
You should watch Anger management techniques?
Create relaxation and awareness for control of anger
We know how effective breathing exercises are in the mood. Breathe deeply and give it. İn addition, we can try to yoga meditation for relaxing and believe us it will physically affect your mood.
At the same time, you should be able to indulge yourself with another sentence, just like relaxing. Repeat the words '' I'll relax"," pass "," calm down ".
Control of anger before you think to speak
Try to keep silent as soon as things will anger you. It is easy to talk when you are in deep anger mood. Because you say can have a devastating effect.
Before you say anything, you can take a few moments to think about the situation. After calm down, express your concerns and needs.
Do Exercise and reduce your stress
Psysical activity will help your control of anger. When you feel angry, you should try walking or doing different exercises.
İf you want to try it, we edited fitness workout for you.
Take time yourself
Give short breaks yourself if you feel angery and stressed during the day. If you stay alone for a few minutes in a quiet environment, you can calm down and collect your head.
Focus the solution for control of anger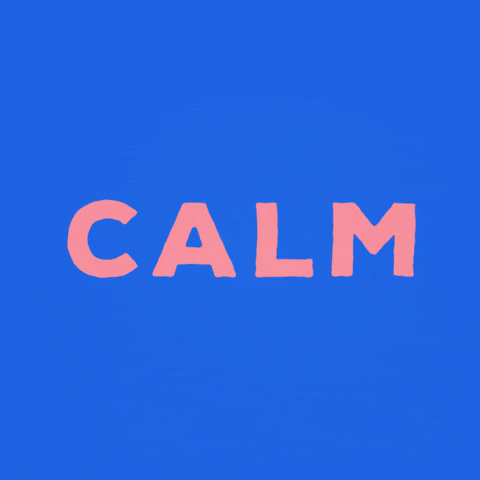 Instead of focusing on what irritates you, try to think about the subject. It won't help to blame someone or blame yourself.
If you focus on how to solve the existing problem, everything becomes easier and you also control your anger. Remind yourself, often, that anger doesn't improve anything and can only make it worse.
Expressing the feelings is important for anger management
While you communicate at times that you are anger, try to express your feelings. You can express yourself starting the sentences '' I '' instead of '' You ''.
Criticizing is bad but you can express yourself with this way. Therefore you will feel that you are relief. Also you won't broke in front of you.
Don't hate
Forgiveness is a virtuous behaviour. You should not let your anger control your emotions.
When you are angry, the forgiving of the other side will make you evaluate your situation in a cold-blooded manner and strengthen your relationships.
Use humour to relieve tension and anger
Try laughing in front of what makes you angry. Laugh will help you to relax and control of anger. Avoid being sarcastic, however, being sarcastic can hurt feelings. Laughing will help you realize that it is not as bad as you think it is.
Improve your communication skills
Correct communication is one of the most important ways to control anger. Make sure you understand the other person well, don't hesitate to ask him questions when you reach your own judgment.
You may terminate any disputes before you start, thus ensuring your anger control.